SLIMMING TREATMENT
IN SURISE SPA, WE COMMITED THAT:
Reduce effective fatty areas such as belly, thighs, biceps…
Apply the most advanced technology which tested and verified by 1000 customers.
The equipment has been certified for safety and high efficiency in reducing fat.
No pain, no scars, no soreness, sagging.
Professional, skilled staffs in this field.
THE PROCESS OF SLIMMING TREATMENT AT SUNRISE
STEP 1: Measure the fat level and waist
We will collect your data and give you a suitable treatment.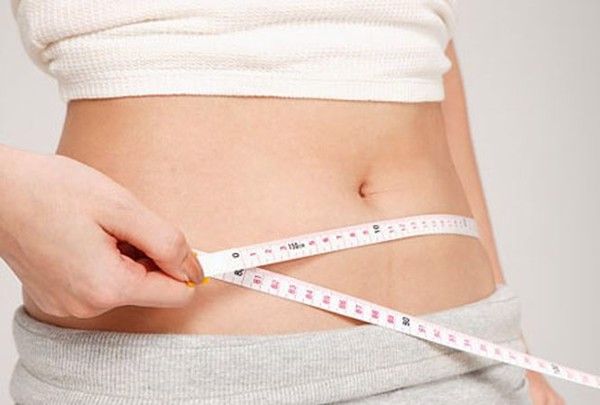 STEP 2: Exfoliating the skin so the fat can easily burn and more effective
STEP 3: Applying Massage Oil to break the Adipocytes which also known as fat tissue, gently massage in 5-10 minutes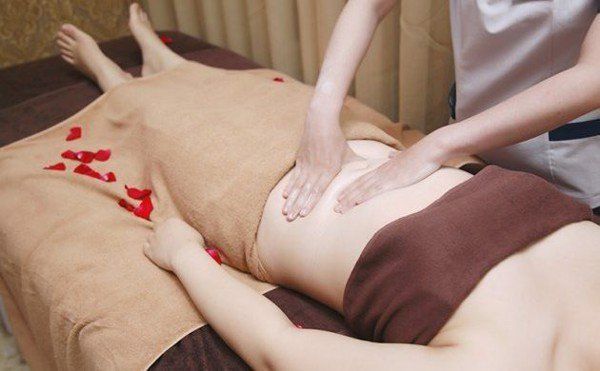 STEP 4: Applying Line Up Gel – a hot gel and using the slimming machine
This step will soften the fat tissue easily, destroying the stubborn fat beneath the skin without causing pain.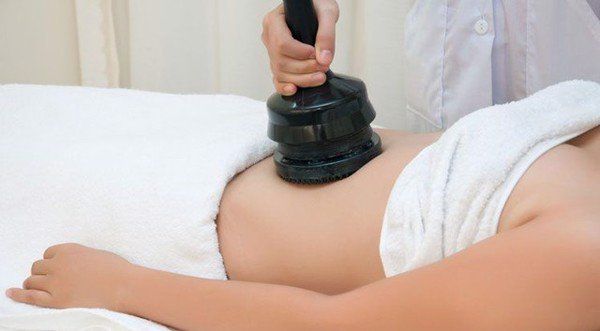 STEP 5: Applying Firming Action Cream, using massage therapy
Detoxify intestine
Anti-flatulence
Massage acupressure to support slimming
Detoxify in the belly to help the body healthier.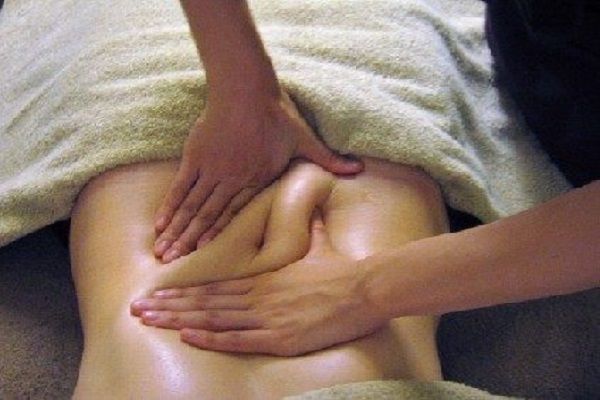 STEP 6: Using slimming mud treatment with hot wrap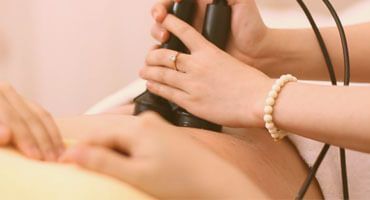 Step 7: Strengthening the belly with slimming machine
This step will combine belly cream with slimming machine to stimulate collagen which result a slim and firm belly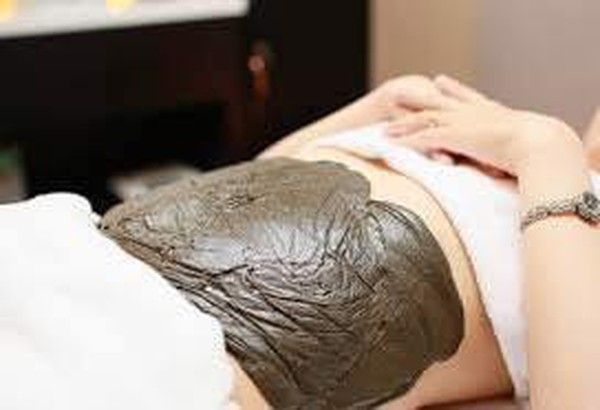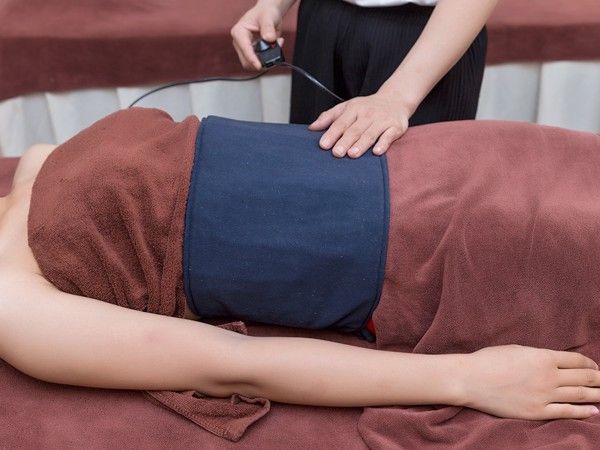 Effect of this process
As a new method from Japan, slimming treatment can help reducing belly fat and other fatty areas such as back, arms, calves…fast and effective, especially for postpartum women.
Comparing to the traditionally abdominal lipsuction, Sunrise Spa will guarantee a safety treatment with remarkable result and no causing pain. In addition, the treatment will also limit the fat storage in the future and maintain a slim body that has been treated.
Cost per slimming treatment: 9.000.000VND/treatment
Sunrise Spa
Contact
Hanoi Branch
SUNRISE COSMETICS & SPA 1: Level 12A, Viwaseen Building, 48 To Huu Street, Trung Van Wards, Nam Tu Liem District, Hanoi
SUNRISE COSMETICS & SPA 2: Room 3814B, Thang Long Number One Aparment, Trung Hoa Wards, Cau Giay District, Hanoi
HCM Branch
SUNRISE COSMETICS & SPALevel 3, AVS Building, 14 Truong Quyen Street, Wards 6, District 3, HCM City
Tel: 0985 422 468