MAIN INGREDIENT:
P1P, PHYTOSPHINGOSINE, TOTALOL, ACID TRANEXAMIC
EFFECTIVE:
ANTI-VIRUS + ANTI-RESISTANCE + MOISTURE PROTECTION + PREVENTION + CELL-PRESSING DISEASE

Strong antibacterial activity of Totara tree roots
P1P + α ADVANCED AC REPAIR contains Totolol component - is a natural antioxidant extracted from Totara tree that does not decompose even after millennia. Totolol ingredients protect the skin from harmful environments and fine dust, have high anti-inflammatory and antibacterial properties, giving you a smooth, refreshing skin.
Phytosphingosine - a natural antibacterial agent
Phytosphingosine is a natural antibacterial agent that protects the skin under the influence of the environment. * It is superior to erythromycin (antibiotic)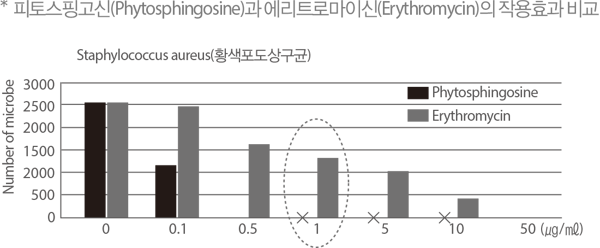 There is an extract from Totara tree - a long-lasting plant that lasts forever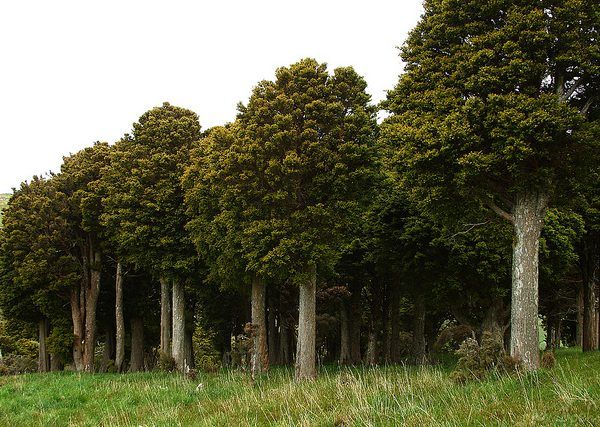 The Totolol ingredient is extracted from Totara tree - the plant is not decomposed even after millennia. Totolol provides essential nutrients to protect the skin from external factors such as smoke, environmental pollution ... Totorol is a natural antioxidant with excellent anti-inflammatory and antibacterial activity and especially those with sensitive skin.

INGREDIENT:
Glycerin, dimethyl sulfone, peony bark extract, 1,2-hexanediol, niacinamide, tranexamic acid, lecithin, ethoxy Extract salicylic acid, phytosphingosine, extract rooibos, glycyrrhizin, glycollic acid, poloxamer 407, polysorbate 20, dipotali glycyrrhizate, cetyl ethylhexanoate, tocopheryl, Phenoxyethanol, Totalol, phytosphingosine phosphate, ethylhexyl glycerin, tocopherol