MAIN INGREDIENT: P1P, ACID TRANEXAMIC
Stem cells extracted from nature with 27 components Synthesis of synthetic synthesis. Some major components P1P (A cycle of platelet-healing substances) Polypeptides, adenosine, lactoglobulin, extract of asiatica, peachone, gradual release of vitamin C, Palmitoyl Oligopeptides.
-Introduction of Western roses
-The essence of single-colored flower roots
-The essence of white stalk mushroom
- Fermented soy beans
- Natural substances
EFFECTIVE
- Rejuvenate the skin, promote stem cell production and regenerate natural collagen for the skin
- Reduce label gluture, reduce dark spots. Provide a nutritional palace and moist appearance.
- Osmosis technology is 2,000 times higher than conventional type
- Create a thin film to protect the skin, giving you the feeling of skin is always smooth, smooth, bright white
- Great effect: after 5 weeks of use, your skin will rejuvenate for 3 to 5 years (Save: too fast when used in combination with P1P skin Rebirth skin regeneration cream and laser treatment)
P1P ADVANCED MAGIC CARE 30ML
ADVANCED SKIN CARE PRODUCTS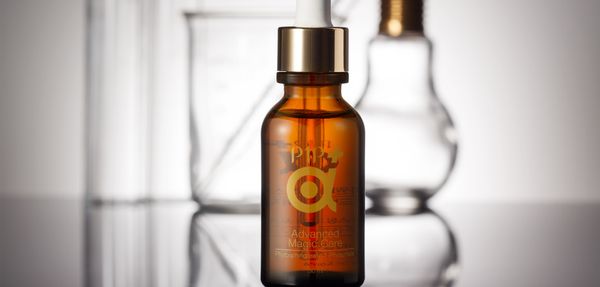 Anti-aging crystals are found in the components of P1P Advanced Magic Care P1P and Tranquil Semia acid stem cells bring vitality and energy to the skin, increasing collagen regeneration capacity, helping skin become more youthful and natural.
Applying PRP technology to P1P ADVANCED MAGIC CARE
products helps your skin:
Increases the ability to stimulate the synthesis of extracellular matrix, especially collagen.
Proliferation of fibroblasts, enhancing the thickness of the skin.
Maintains moisture, prevents wrinkles formation and resists oxidative damage to the skin.
Promotes the development of new cells ...
As a result, the skin is fully recreated, the dents on the skin are filled, wrinkles fade, skin is firm, smooth and healthy.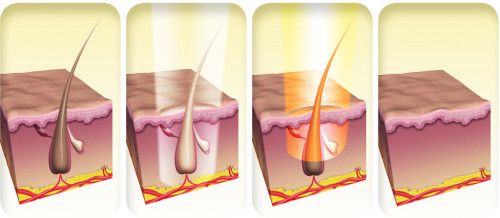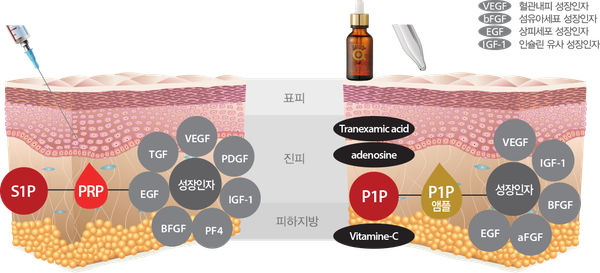 Whitening, anti-pigmentation effectively (Tranquil Semia acid)
Tyrone in P1P ADVANCED MAGIC CARE has the effect of whitening and preventing pigmentation.

Overcoming all other common skin care products, P1P ADVANCED MAGIC CARE is a therapeutic product that helps to rejuvenate the skin, bringing vitality to the skin.

INGREDIENT:
Purified water, cetyl hexyl hexanoate, Trenechemia acid, Centella asiatica extract, Bacillus / bean fermentation extract, white whip extract, Morus alba extract, Moran root extract, green tea extract, Oligopeptide-2 , Oligopeptide-2 Glycerin, niacinamide, lecithin, glycerin, ethyl ascorbyl ether, 1,2-hexanediol, panthenol, tocopheryl acetate, polysorbate 80, poloxamer 407, Dipotali glycyrrhizate, tocopheryl acetate, citric acid, adenosine, phytosphingosine phosphate